Intelligent Security Solutions
From our team of experienced professionals.
We apply a unique and advanced approach for designing integrated security solutions that balance human factors, physical protection systems, and state-of-the-art technology. From client-specific risk assessments and security program designs to behavior threat-detection solutions, we enable organizations to proactively protect their critical assets against a range of manmade threat actors.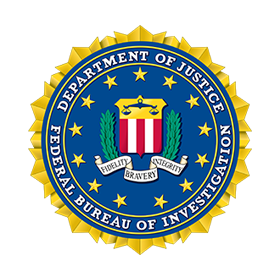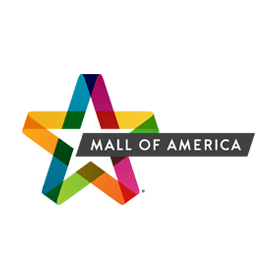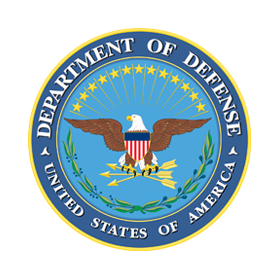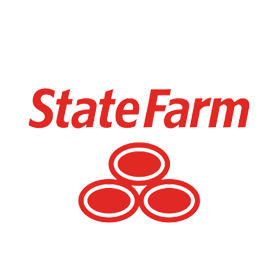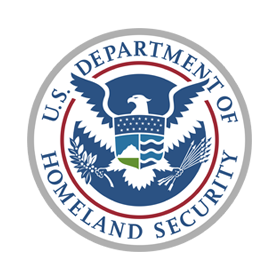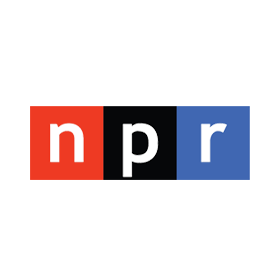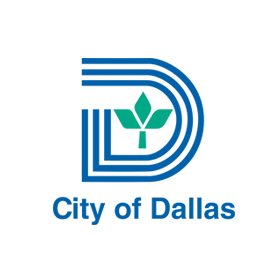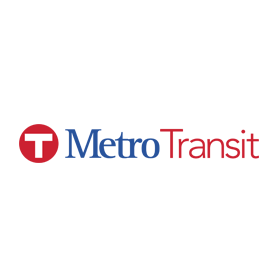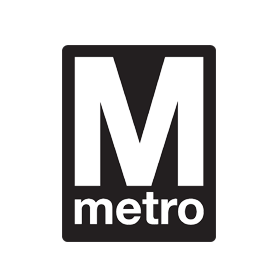 cm
Read full article here. [...]
cm
Read full article here. [...]
cm
Read the full article here. [...]
cm
Read the full article here. [...]